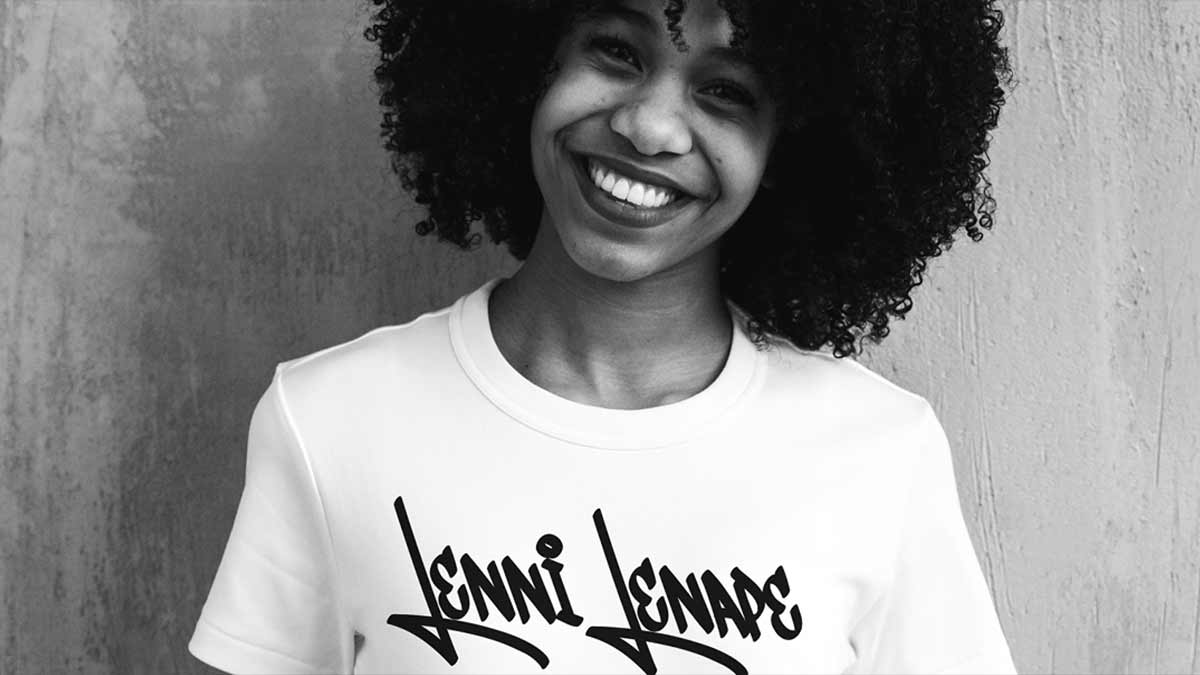 Your solution for superior-quality t-shirts & more!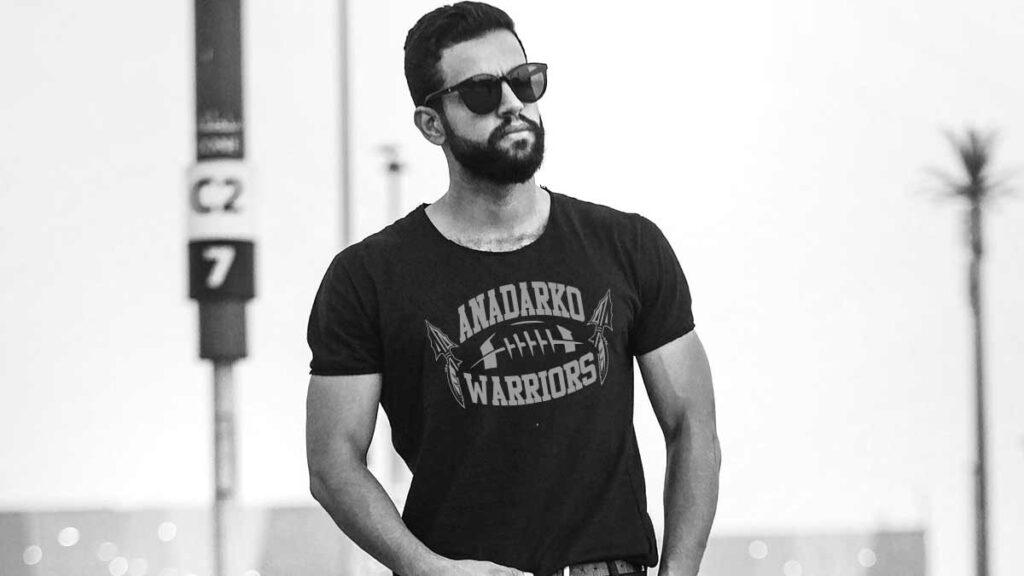 Your solution for superior-quality screen printing, embroidery, graphics, banners, & more!
Looking for local merchandise or turning your own design into a high-quality product that will be a sure success at your next company or sporting event? Since March 2015, we strive to provide the best graphics service in southwest Oklahoma! Feel free to browse our online store or email us at [email protected] for custom orders! From t-shirts to hats, we've got you covered!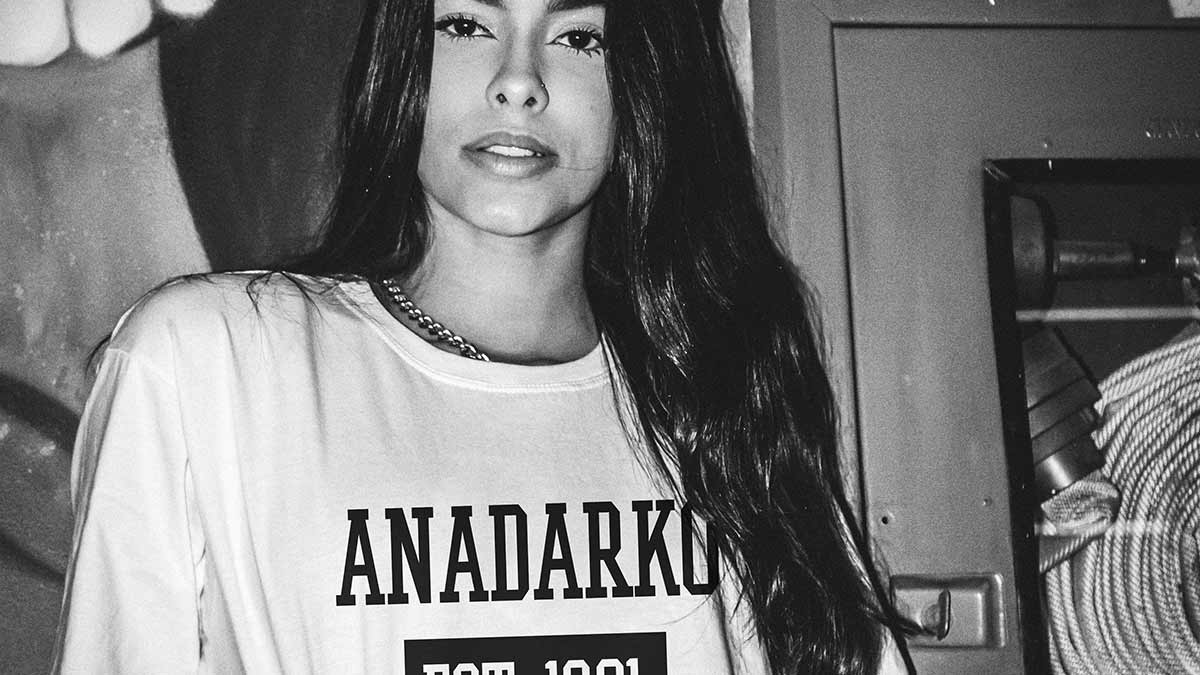 Shop online for your new look!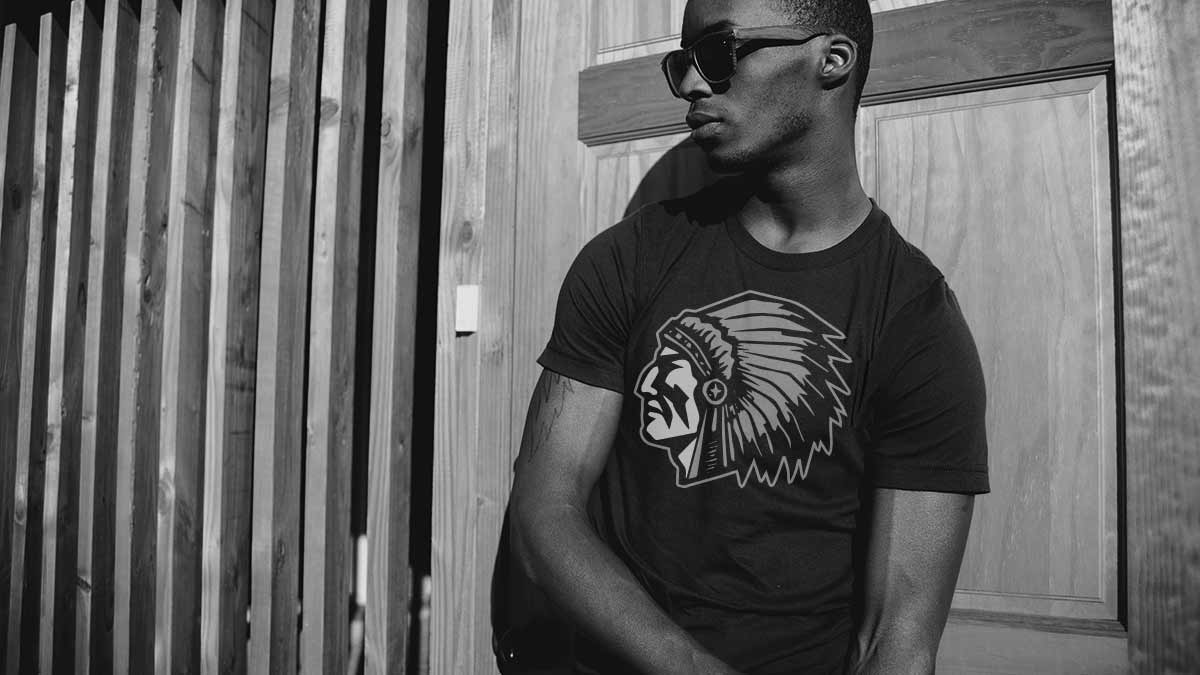 Guaranteed customer satisfaction!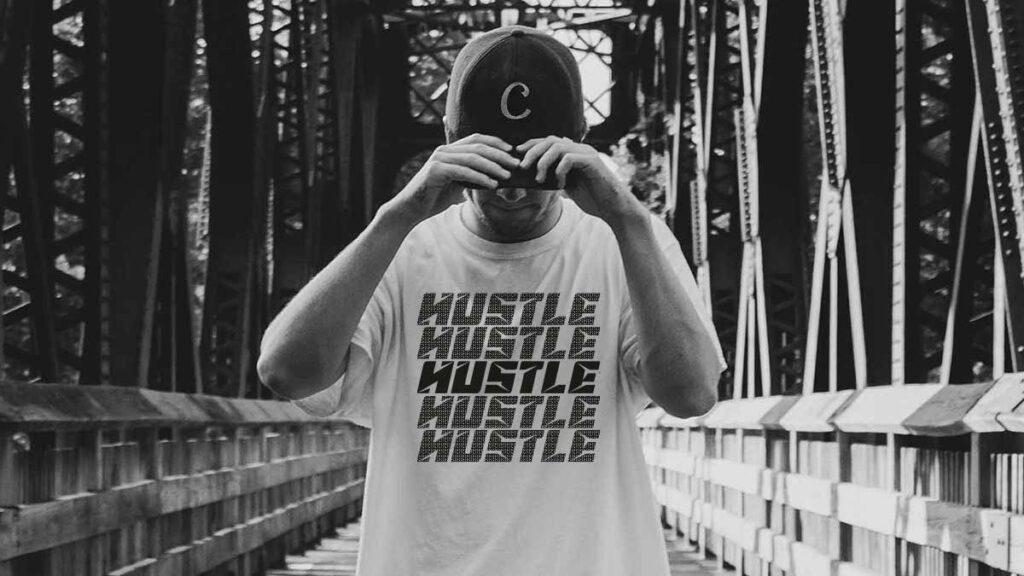 We offer competitive pricing just for you!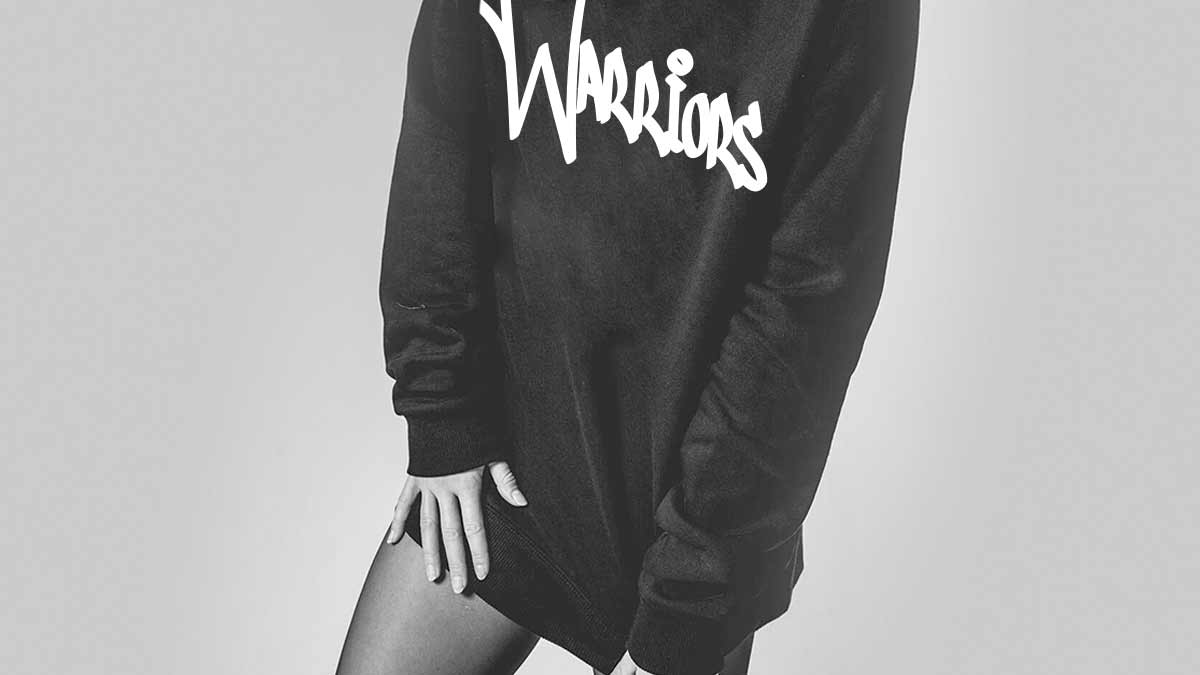 Create your own fashion trends with us!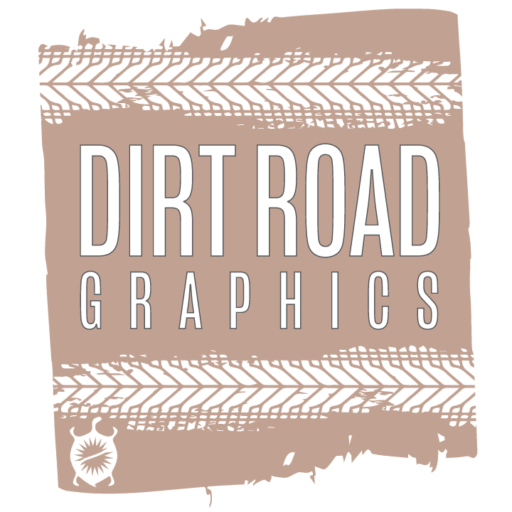 Dirt Road Graphics
405-544-7258
Open Mon – Fri 9:00 AM – 6:00 PM | Closed Sat – Sun
605 W Georgia Avenue
Mailing Address: PO Box 807
Anadarko, Oklahoma 73005